// what we offer
Your partner in
software revolution
Software design, architecture and development aimed towards taking your business to new elevation levels, delivered by talented engineers who understand customer needs and business challenges.
We also offer consultancy services and IT infrastructure and maintenance assistance.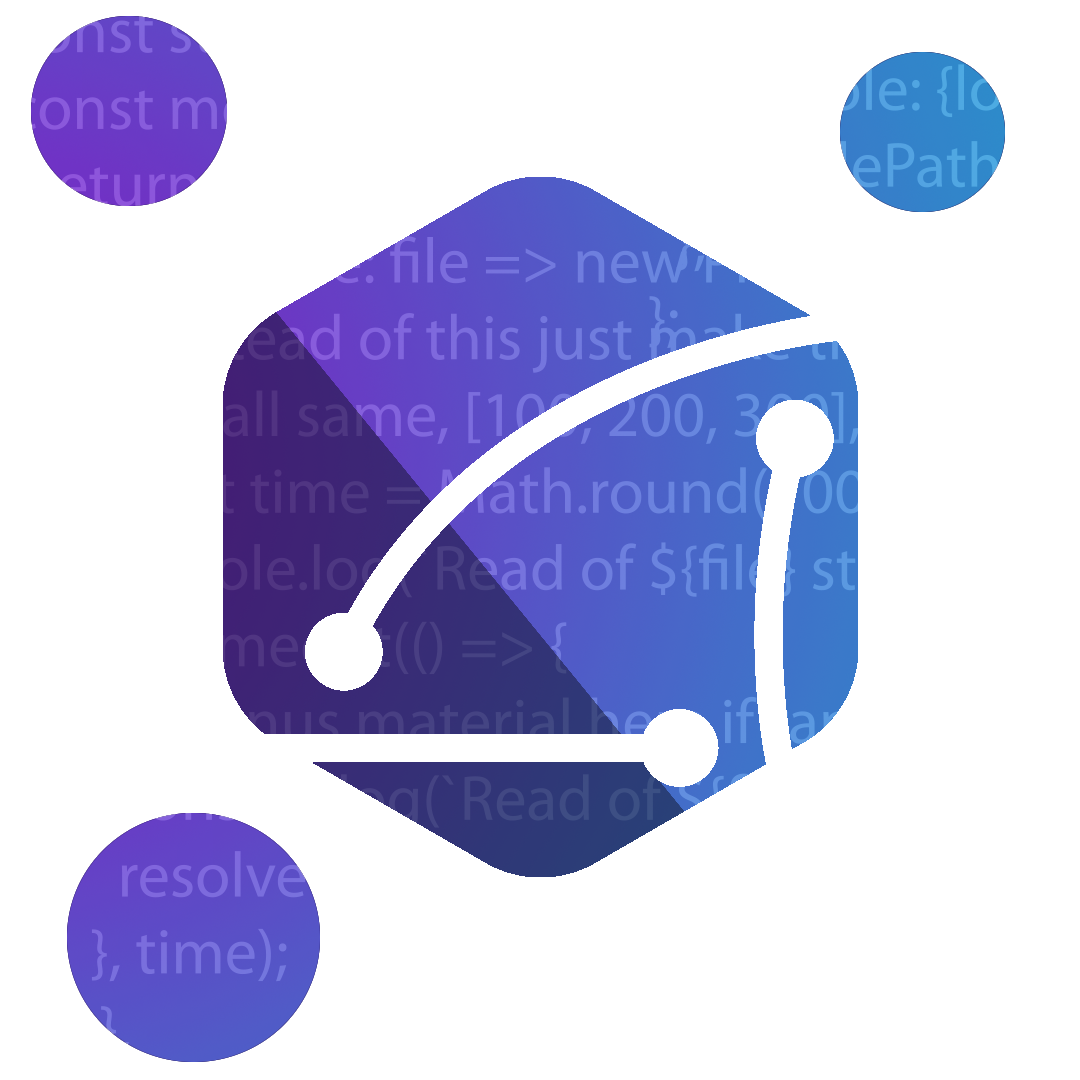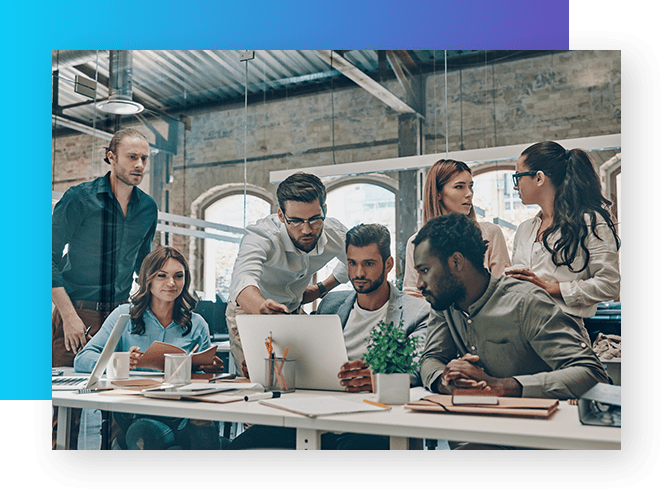 // Experience. Execution. Excellence.
What We Actually Do
Consultancy and software development
We deliver platforms built using latest technologies, for maximum involvement of employees in personal growth and increasing productivity within organizations.
// our clients
We are trusted by clients
from all across the globe.
BizPay
"BizPay is a technology platform that solves cash flow issues associated with paying business invoices. Our innovative financial products make BizPay the easiest way to grow your business. Frictionless, transparent and affordable"

Zurple
Z57 has been leading the pack as an innovative real estate marketing company for many years and will continue to stay committed to being the superlative real estate internet marketing service provider.
GatherX
gatherX is the place to buy 1-1 or group chats with sports stars musical artists, celebrities, models, academics, Youtubers, influencers and entertainers.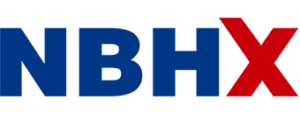 NBHX
"NBHX TRIM GROUP has a deep know-how and offers an extensive range of options in materials and technology. We manufacture a broad range of products that offer a high degree of flexibility in styling and finish."